WE humans impact AI
WE launch good AI faster
WE gather and share info on how people perceive AI
WE promote an attitude of creating human-centered AI
Are YOU with us?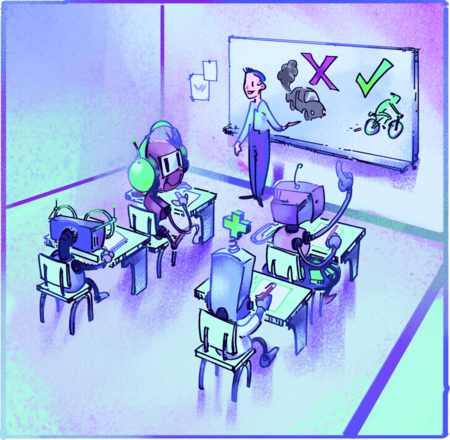 Attitudes that WE value
Proactiveness
Openness & Transparency
Lifelong learning mindset
Share what you think about AI to join the team which channels energy to positively impact the planet 🌏
A spaceship 🚀 we are all on-boarding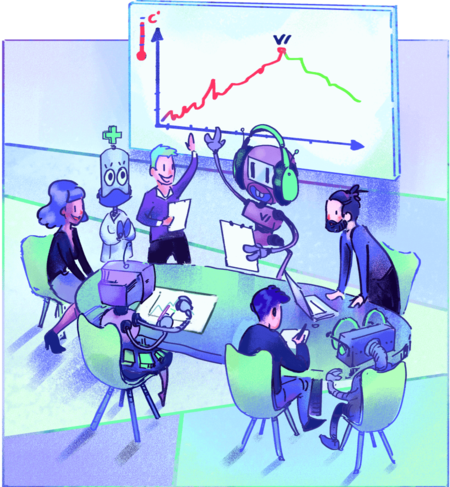 Voice solutions
Labeling services
DataLabeling.EU
Voice, visual, text, tabular and medical data annotations
Get labels
Remote Teams
Scalable operations within the EU, optimized costs and no more micromanagement
Meet teams
Testimonials
Maciej Michalewski
DataLabeling.EU helped to train our machine learning model which allowed better results in the recruitment process
Krzysztof Rumianowski
WEimpact.Ai voice solutions help us in turning company conversations into the data assets for better decision making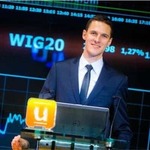 Maciej Maliszewski
"Testers team helps us to launch better AI driven chatbots"
Contact
We are a Polish company and we will gladly help your team to scale AI projects. Enjoy a ☕ in our Warsaw office or connect remotely to talk about the exciting artificial intelligence.